Mastering the Coverall: A Practical Guide
Learn how to master the coverall with this practical guide from Fashion or Famine. Understand your size, choose the right material, select a flattering color, and try before you buy.
Mastering the Coverall:
A Practical Guide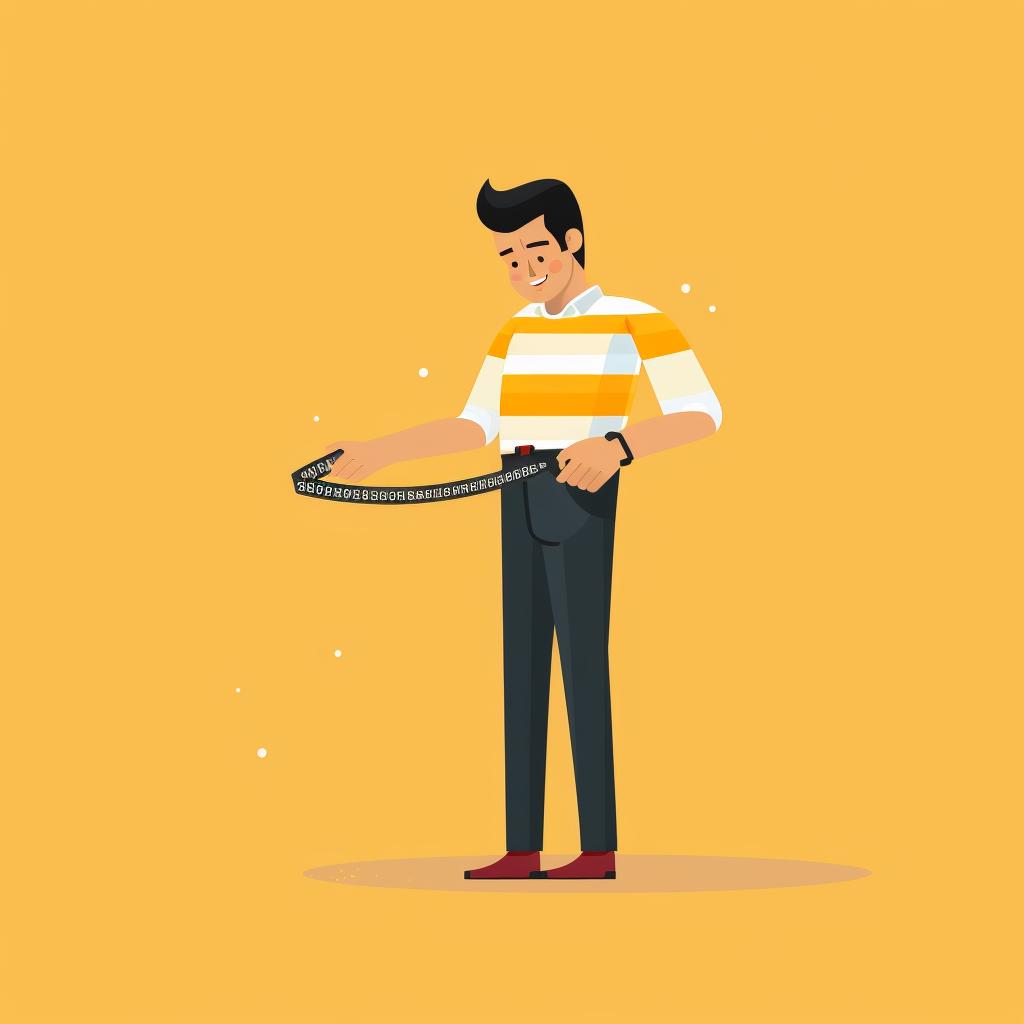 Step 1: Understand Your Size
Coveralls should offer a comfortable fit. Measure your chest, waist, and inseam length. Use these measurements to find your size on the brand's size chart.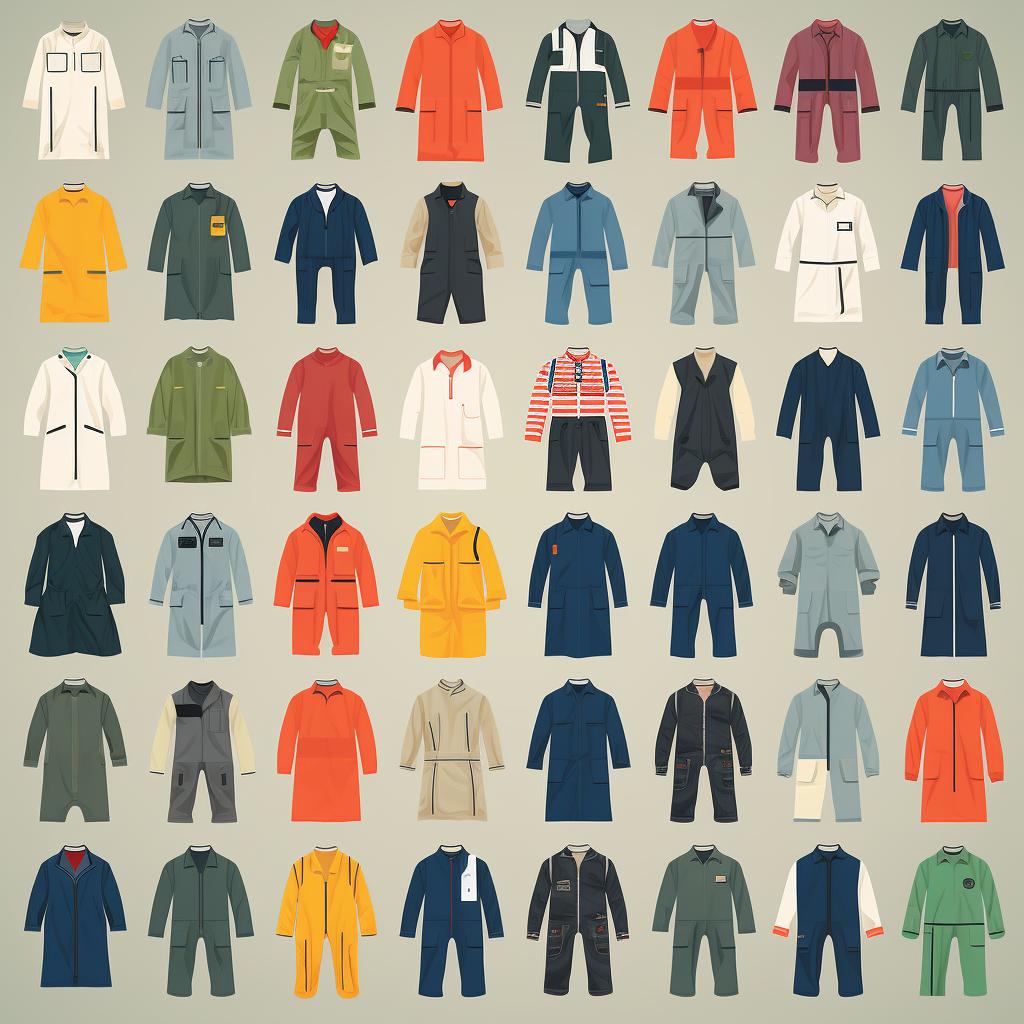 Step 2: Choose the Right Material
Depending on the season and occasion, select a material that suits your needs. Cotton is ideal for warmer months, while wool or insulated coveralls are perfect for colder climates.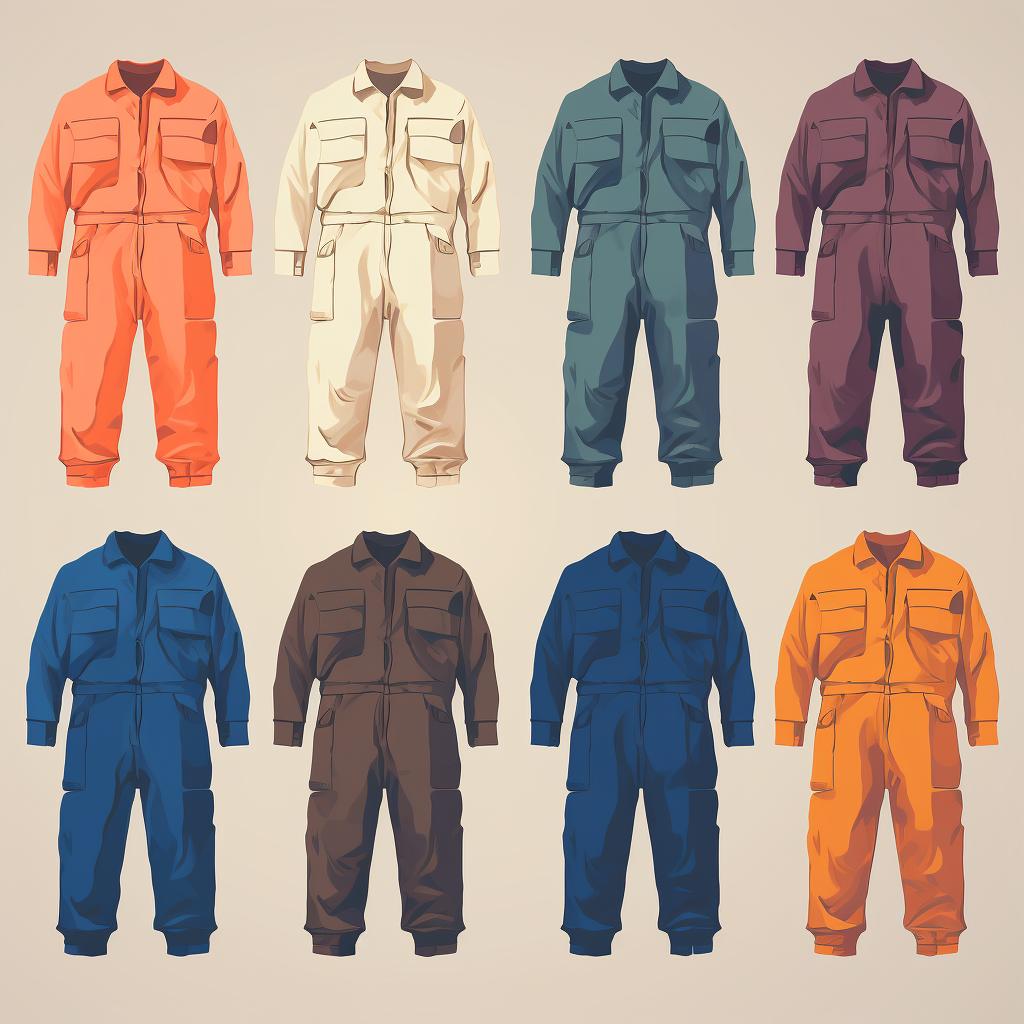 Step 3: Select a Flattering Color
Choose a color that complements your skin tone and fits with your wardrobe. Neutrals like black, navy, and khaki are versatile, while bold colors can make a fashion statement.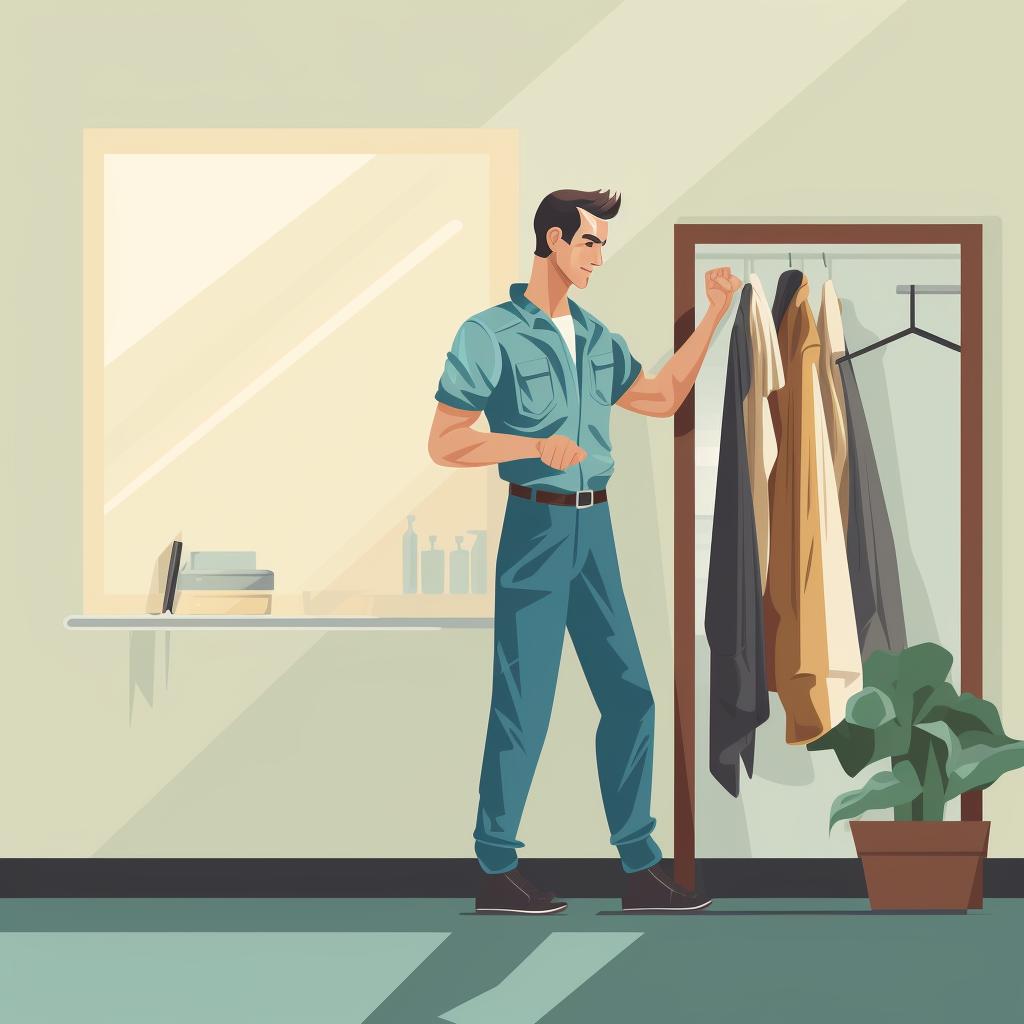 Step 4: Try Before You Buy
If possible, try on the coveralls before purchasing. Check for comfort, ease of movement, and overall fit. If buying online, ensure the retailer has a good return policy.
There's something undeniably cool about coveralls. They're practical, versatile, and have a rugged charm that's hard to resist. Whether you're a mechanic needing durable workwear, or a fashion-forward individual looking for a unique addition to your wardrobe, coveralls are a fantastic choice. But, as with any piece of clothing, getting the right fit, material, and color is crucial. That's where our step-by-step guide comes in handy.
Understanding your size is the first step towards finding the perfect coveralls. This isn't just about knowing your general size, but understanding the specific measurements that matter when it comes to coveralls. This includes your chest, waist, and inseam length. Taking these measurements will ensure that your coveralls fit comfortably and allow for ease of movement.
Next, you'll want to choose the right material. The material you choose will depend on your needs and the season. Cotton is a great choice for warmer months, offering breathability and comfort. If you're facing colder climates, wool or insulated coveralls will provide the warmth you need. Remember, the right material can make all the difference in your comfort and the longevity of your coveralls.
When it comes to color, it's all about personal preference and what fits best with your wardrobe. Selecting a flattering color can elevate your coveralls from purely practical to stylishly striking. Neutrals like black, navy, and khaki are always a safe bet, but don't be afraid to opt for a bold color if you're looking to make a statement.
Finally, if you have the opportunity, try before you buy. This allows you to check the overall fit, comfort, and ease of movement. If you're buying online, make sure to choose a retailer with a good return policy, just in case the fit isn't quite right.
Remember, coveralls are more than just a functional piece of clothing. They're a fashion statement, a nod to a timeless, rugged style that's as versatile as it is practical. So follow our guide, find your perfect pair, and embrace the cool, classic charm of coveralls.
Fashion or Famine Articles